Vor ein paar Wochen schrieb ich, dass New York für mich ein Ort der Widersprüche und Kontraste sei. Bevor ich das so richtig erklären konnte, ging mein Kalender mit mir durch….
Heute also die Auflösung: Als Kontrast zu dem Tourismus und dem Gewusel auf Manhattan, hab ich mich wohl unsterblich in Brooklyn, Queens und Hipster-Heaven Williamsburg verknallt. So toll, so voller pulsierender Kreativität und unbändigem Unternehmergeist von Menschen mit Ideen.
Jede Ecke verziert mit irren Street Art Details und Trendsetter geben sich die Klinke in die Hand…Wer sich in Deutschland schon einmal mit dem Gedanken der Selbstständigkeit gespielt hat, der kennt wahrscheinlich die Horrorstorys von Bürokratie und Behördenwahnsinn. Sowas scheint es in den USA nicht zu geben. Du hast eine (aus Deiner Sicht) gute Businessidee? Beschaff Dir etwas Kohle und fang an. Oder mit den Worten Gary Gilmore's – Just Do It!
Warum ich mich ein zweites Mal in Brooklyn verliebte, das erzähl ich Euch beim nächsten mal. So long!

—
23:2013 |
Juli 3, 2013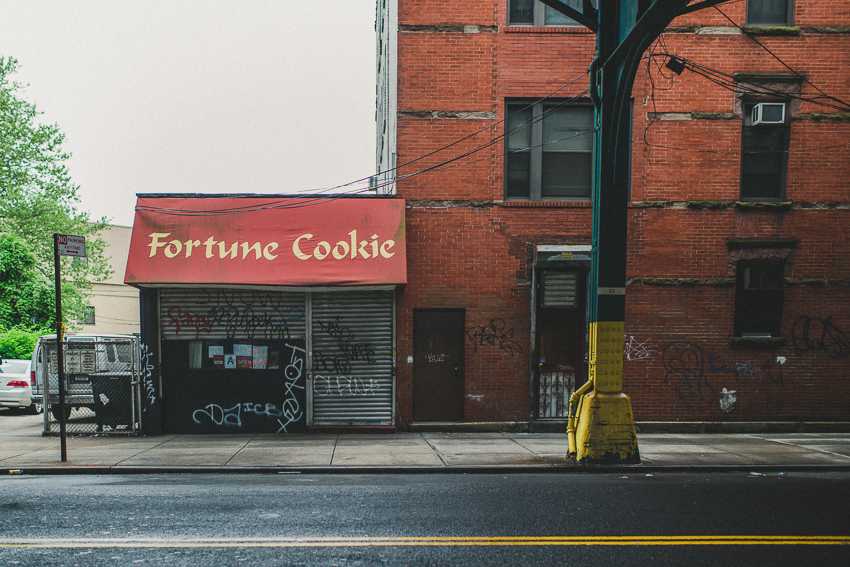 He that waits upon fortune, is never sure of a dinner.
– Benjamin Franklin
—
22:2013 |
Juni 27, 2013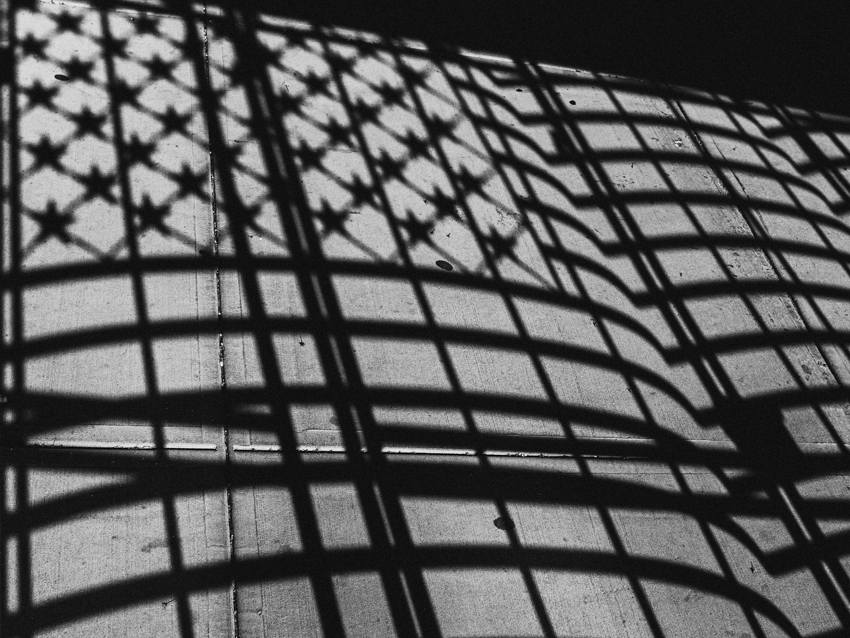 More to come soon.
—
22:2013 |
Mai 16, 2013